As soon as I saw the New collections on the runway duRing Milan Fashion Week last week, I was very excited; like 'tickle my tummy'-excited. Like Dolce & Gabbana, Gucci, Missoni and Emilio Pucci are high on my list of favorite Designers, I kept a close eye on their New ready-to-wear collection. I noticed a New SpRing Summer 2017 trend that included lots of colors in the most elegant way. A rainbow to be exact in combination with Black. As you scroll down, you'll see my #1 looks from each of the Designers for the upcoming SpRing/Summer. And to make it even more fun, I'm showing you my take on this trend, as I refuse to wait another 7 months to wear a rainbow.
Dolce & Gabbana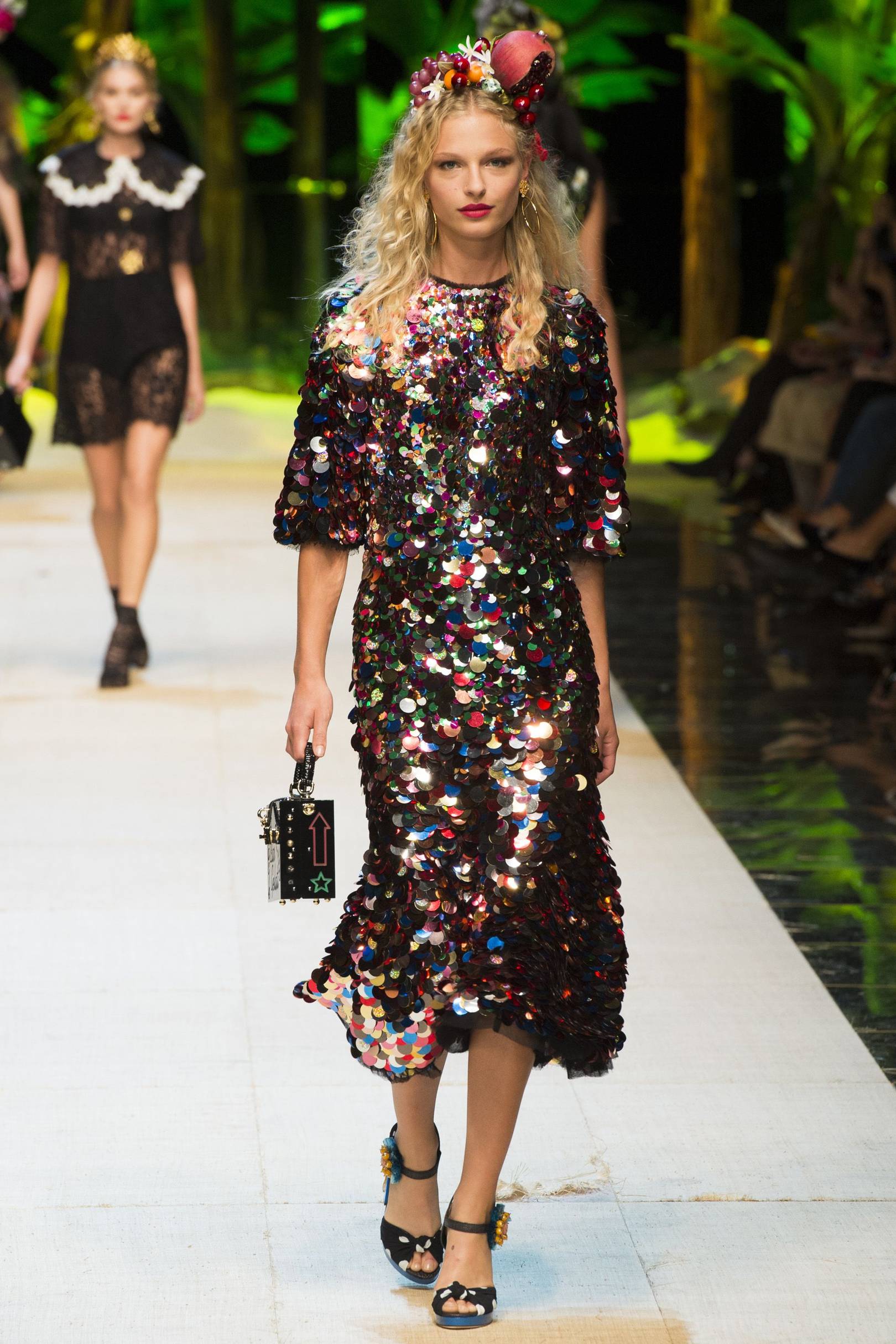 Missoni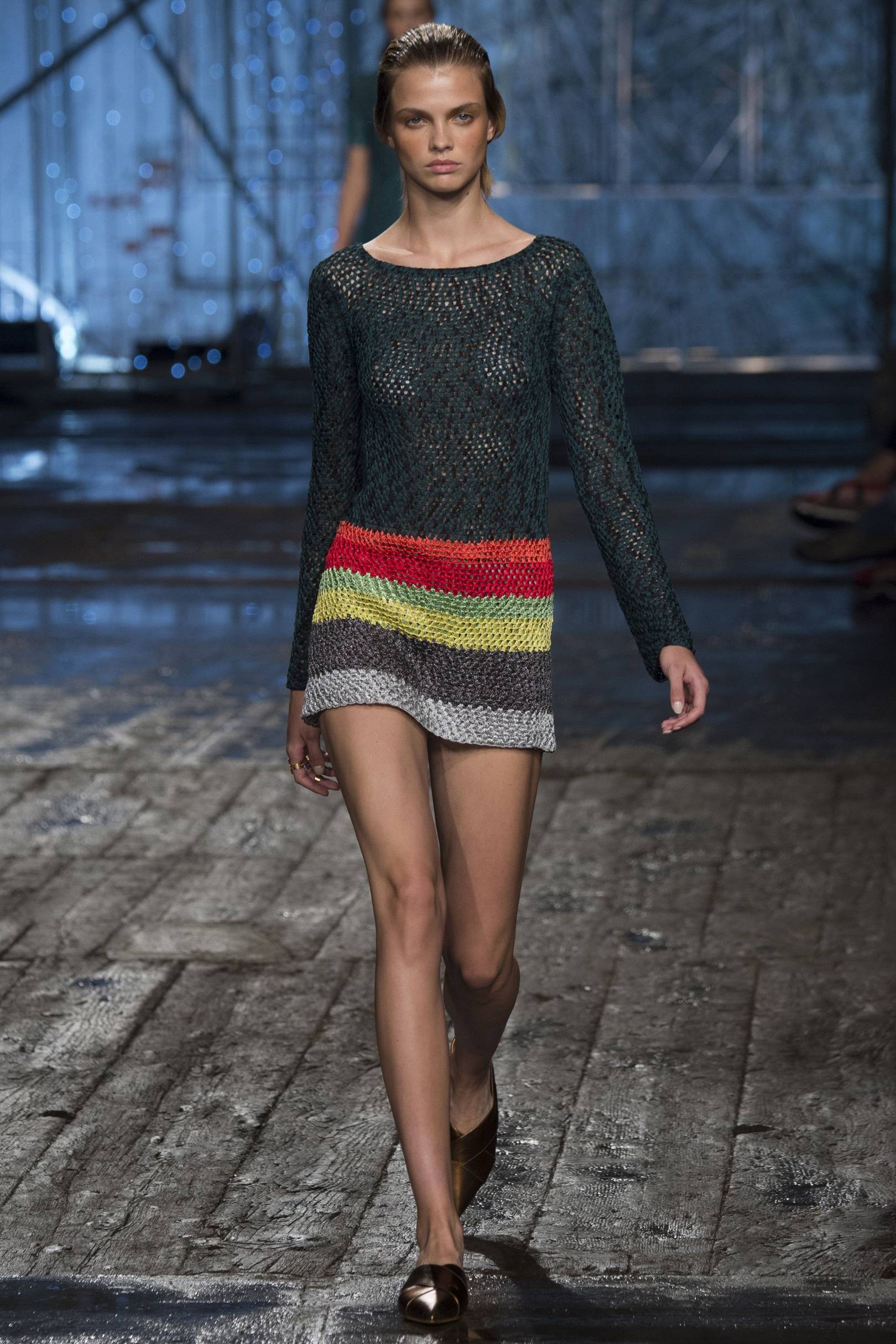 Emilio Pucci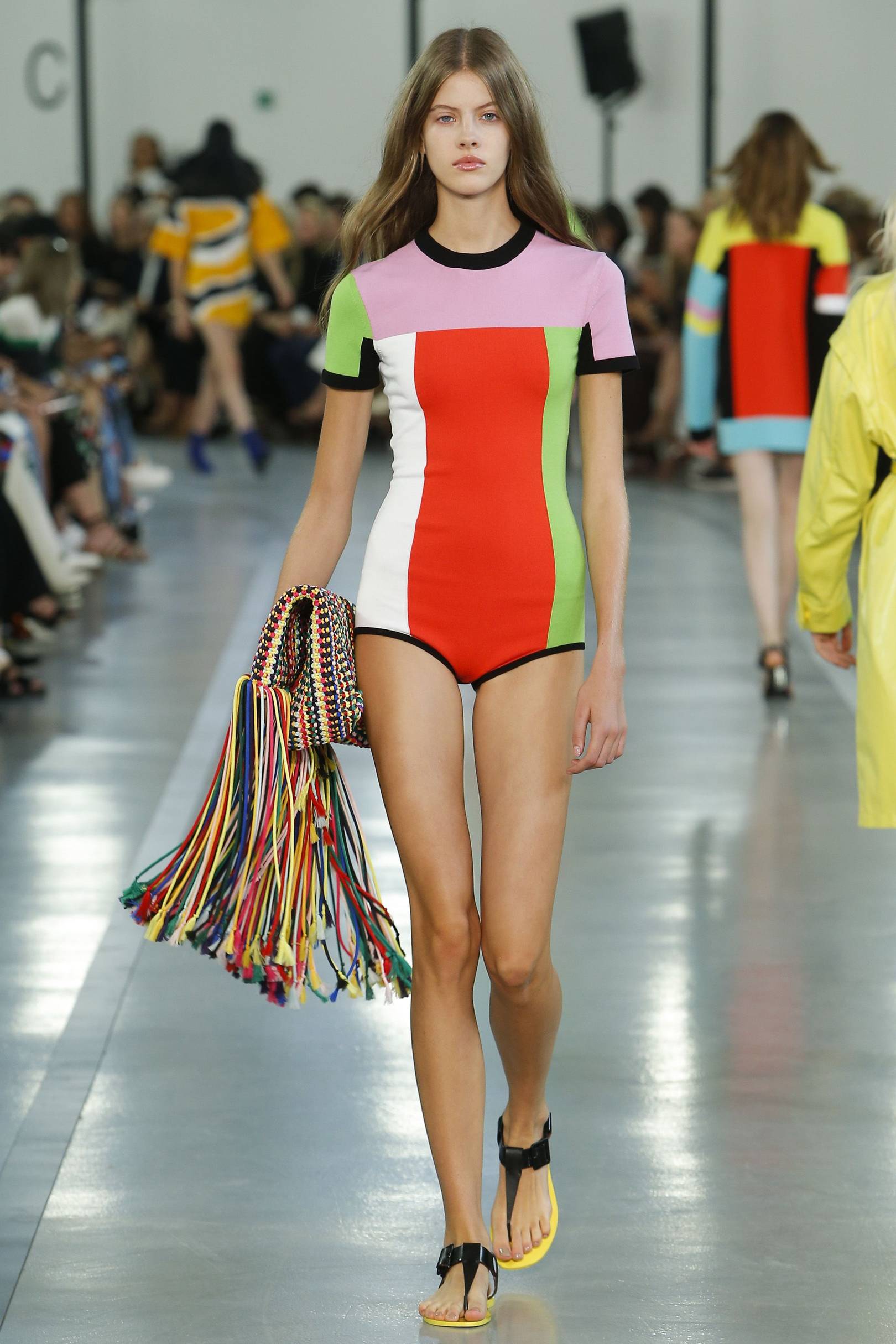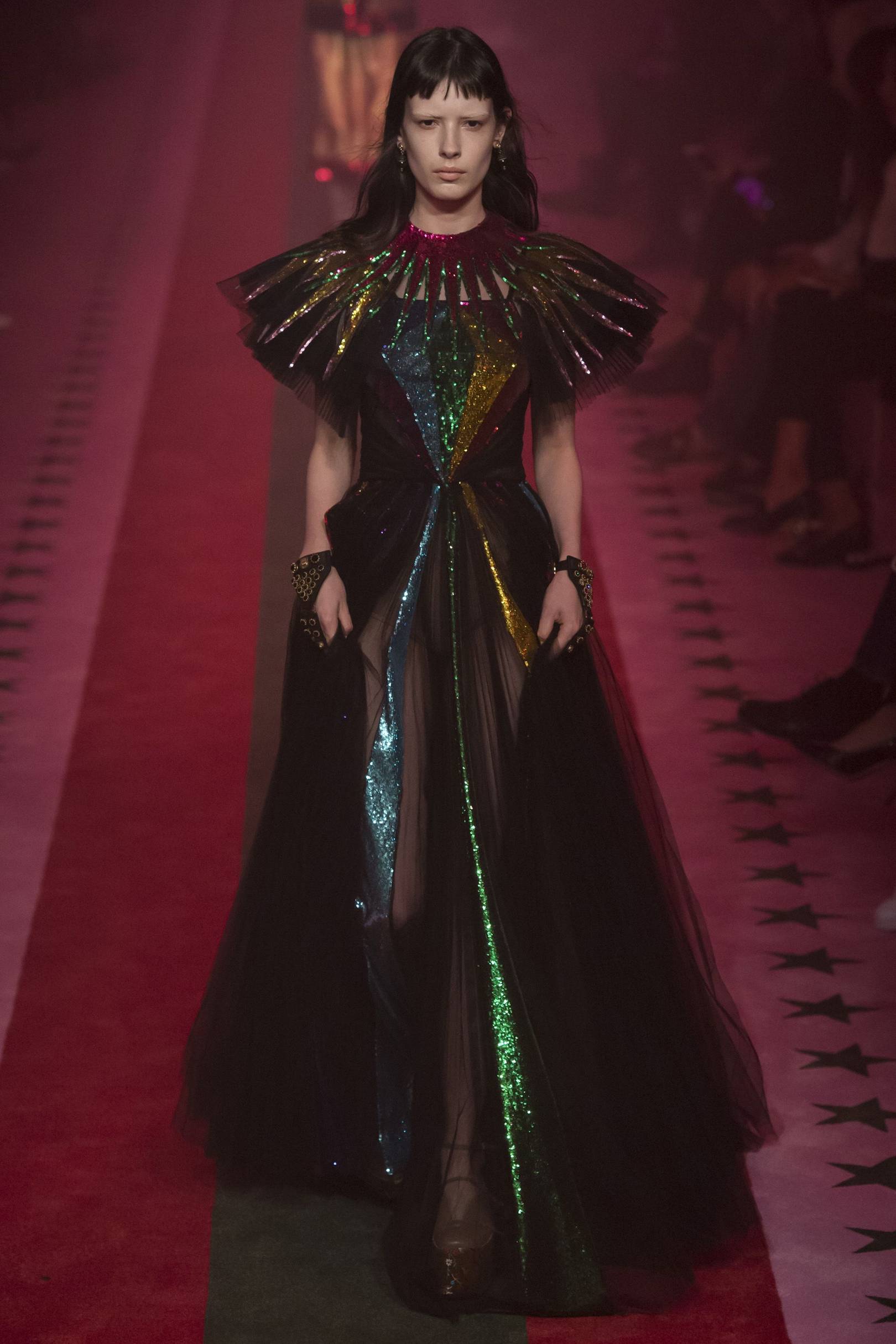 Look of the day: make it pop and rainbow!
Taking inspiration from the Ready to Wear collection of Italian Designers for SpRing/Summer 2017, I show you this beautiful Black dress with a surprising slit. The rainbow makes this dress stand out as it is a stunning detail of the outfit. So when I saw this Blackdressonline at the webshop ofDezzal, I just kNew I had to have it. Because besides the fact that it is elegant and colorful, it is also very versatile. Today I choose to dress up by adding thisby LouLouClutch and high heels getting me ready to hit a rooftop or brunch party. However, if I added a pair of loafers and a Bag, I would be ready to go to lunch with my friends or attend a meeting. To emphasize the rainbow and make this outfit happier, I combined these statement Accessories. But if you prefer to keep all the attention on the dress itself, you can wear a stunning Black Bag and black heels when you go out.
Get the look:Dezzal Dress,by LouLoubag,PoletteSunglasses and nail polish byMeeki
***
P.S. You may also be interested inGangway Baggage Report&5 tips to get the perfect outfit and bag for the festival!
// <![CDATA[ // ]]>